Professional House Cleaning service of
FOUNTAIN HILLS, RIO VERDE, & NORTH SCOTTSDALE
Our basic plan is designed for those who want to keep their home looking great. Extra items such as baseboards, fans, etc are not included but may be requested as needed.

The Basic plan includes:
​- Dust/clean all reachable surfaces throughout your home such as countertops, tables, furniture, picture frames, etc.
– Kitchen
– Bathrooms
– Vacuum/mop floors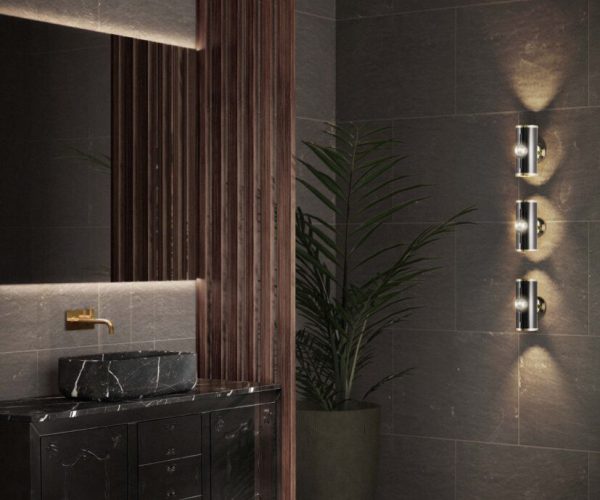 These all inclusive plans are for those who want to make sure their home is kept in the best condition year round by having extra items such as fans, baseboards, etc performed on a scheduled basis. These extras are organized into 4 groups and completed over the course of 1, 2, or 4 months depending on the plan you choose.

The (4) groups of extras include:
1. Baseboards & doors
2. High dusting (fans, light fixtures, pot shelves)
3. Blinds/shutters, cabinet fronts
4. Behind & under movable furniture
Monthly, bi-weekly, or weekly cleaning? How often do you need our professional residential house cleaning Fountain Hills AZ service? It is important that you have a clue of how often you'll need us to come to your residence to clean. The best way to determine this is to examine your cleaning needs and habits.
Generally, if you find yourself cleaning often, and are consistent in maintenance habits, then you should consider a monthly cleaning service. On the flip side, if you aren't into domestic duties or are always busy performing household tasks, or have plenty of traffic in your residence, then you should consider a weekly cleaning service. The third choice falls somewhere in the middle of the previous choices meaning you should settle for a bi-weekly cleaning service.
You need to be consistent when it comes to cleaning service because;
It reduces the chance of spreading germs

You get to enjoy lower prices depending on the frequency of the cleaning service

Reduces the need or frequency of deep cleanings

Ensures a more consistent clean environment
You can also visit our Window Cleaning Fountain Hills AZ page for more information.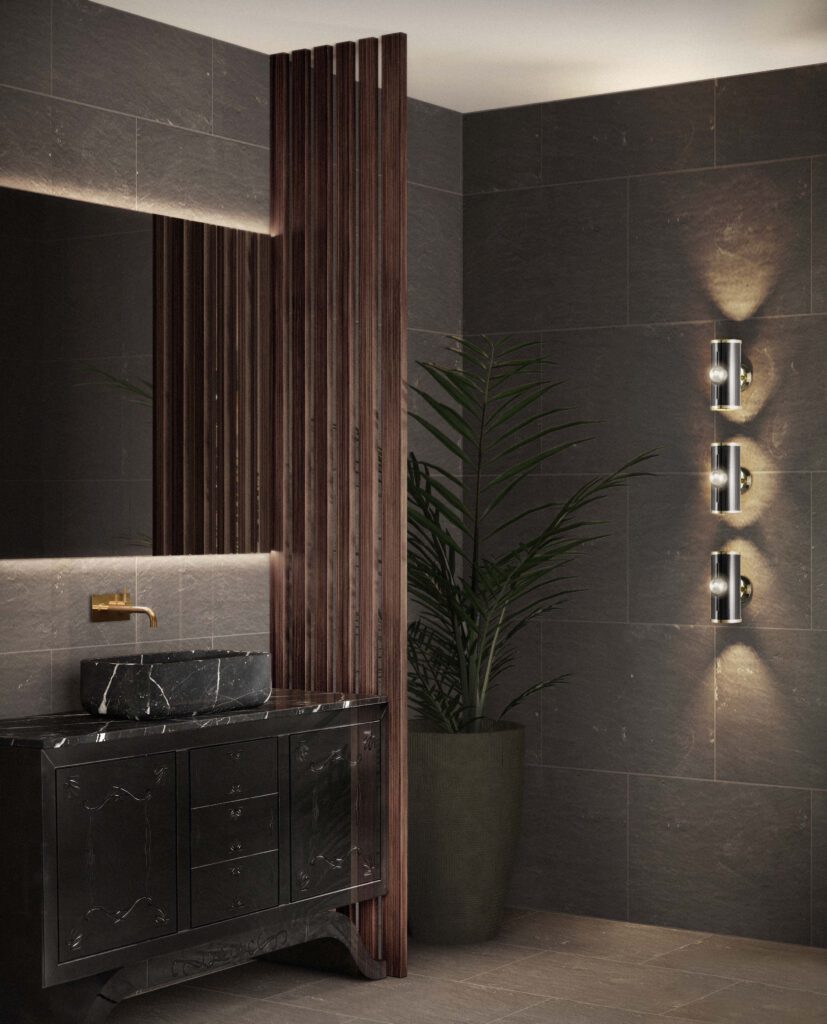 About OUR CLEANING SERVICE
We specialize in maintenance cleaning, offering different levels of service on a weekly, biweekly, or monthly basis. We know and understand the pain of having to deal with unprofessional cleaners that show up late, forget your appointments, and smell like cigarettes. Our crews are carefully trained, professionally uniformed, and arrive with a great attitude to serve. We take pride in our straightforward, honest, and seamless quoting process and being able to provide a consistent cleaning schedule without the big arrival windows. Contact us now!
​
What you can expect…
✓​ Trained, friendly professionals in uniform
✓ A consistent set schedule
✓ On-time (no arrival windows)
✓ Clear communication
✓ All supplies & equipment provided (eco-friendly)
✓ No smoking
✓ Text alerts to remind you when we are on our way and when your home has been cleaned
✓ Easy online payment
Take A Look At What Some Of Our Customers Say About Our Cleaning Services
Book Your House cleaning or window cleaning
service appointment Today!
Monday – Friday: 8 AM – 5 PM
Saturday – Sunday: Closed